Over Dimension Consignments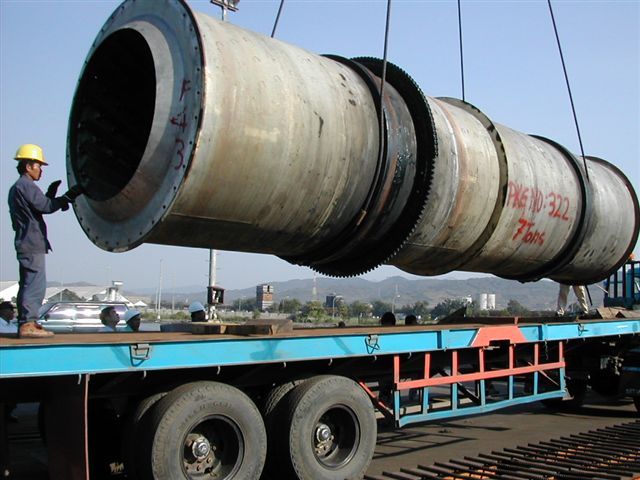 We specialize in providing our Customers a reliable and competitive Combined Transport Services to meet the specific needs of each individual we serve. The Logistics services are like door to door, Sea/Air/Rail/Road, all such services are covered.Handling over-dimensional and over-weight export freight is one of PCC Logistics´ specialties. If you have a large, bulky, heavy, or odd sized item that needs to move, Equity Logistics can help you get it there - quickly and safely.
Interested in this service?
We'd love to discuss your requirements, so why not email info@equitylogisitics.com or simply call us 091 9810467113